Candle Tins packaged for Travel
Its long been a well know fact that Shea butter is not only good for your skin but its one of the most natural products you can use as substitute or upgrade to commercial lotions.
READ MORE
Blog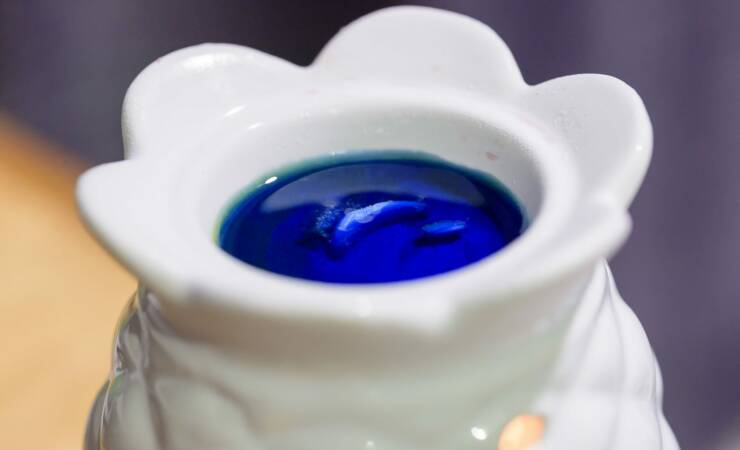 Why Soy wax? After much research into the art and skill of making candles we found some disturbing news. Apparently most companies who sell...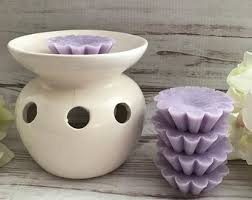 Candle melts can be fun If you have never used a candle burner before to melt scented wax then you are missing out on a joy of life. ...
Need something more Specific to your skin type?
Our BALANCE line of soaps were made specifically for the five skin types. Take a look at what we have to offer and choose the Skin cleansing and balancing soap well suited to your specific skin type
balance your skin