Midnight Facial Soap
Midnight Facial soap is actually Activated charcoal and Tea tree essential oil which is a very popular soap that is easy to make but is very useful and beneficial for the skin.
This soap is used mainly for person with oily skin and extreme acne. Many also use it to balance their skin tones especially when they have dark spots about their body.
The midnight soap can be used as a facial soap only or a full body soap, its that versatile.
The charcoal helps to remove excess oil from the skin by adsorption while the tea tree essential oil helps keep the skin tight.
This recipe uses Olive, coconut, sweet almond and castor oil along with activated charcoal and tea tree oil. However to make it easy for you we have combined this recipe in its portions in our Ready Mix soap making oil
Ingredients
32 oz - Ready Mix Soap Making Oil
10 oz - Distilled water (preferable)
4.6 oz - lye (NaOH)
1.4 oz - tea tree essential oil
3 tsp - Activated Charcoal
Purchase Ingredients
Ready Mix Soap Making Oils
Tools Needed
2 qt Glass Mixing Bowl
16 oz glass measuring cups (TWO)
Silicone Spatula
Stick Blender
Infrared Thermometer
Steel Whisk (optional)
1 tsp measuring spoon
42 oz Loaf Mold
Food grade scale (ounces)
Instructions
1 - Lye water
Add lye to water slowly mix until dissolved Add sodium Lactate to the lye water mix. Let cool to 80-100deg. (Can put in freezer to speed cooling)
2 - Oils
Add oils in large bowl and warm to a point where oils are clear. Keep below 120 deg, 100-110 is good.
3 – Essential Oils
Measure out essential oils in a glass container. (do not use plastic container) when measuring use wax paper to avoid the oil spilling on the plastic of the scale.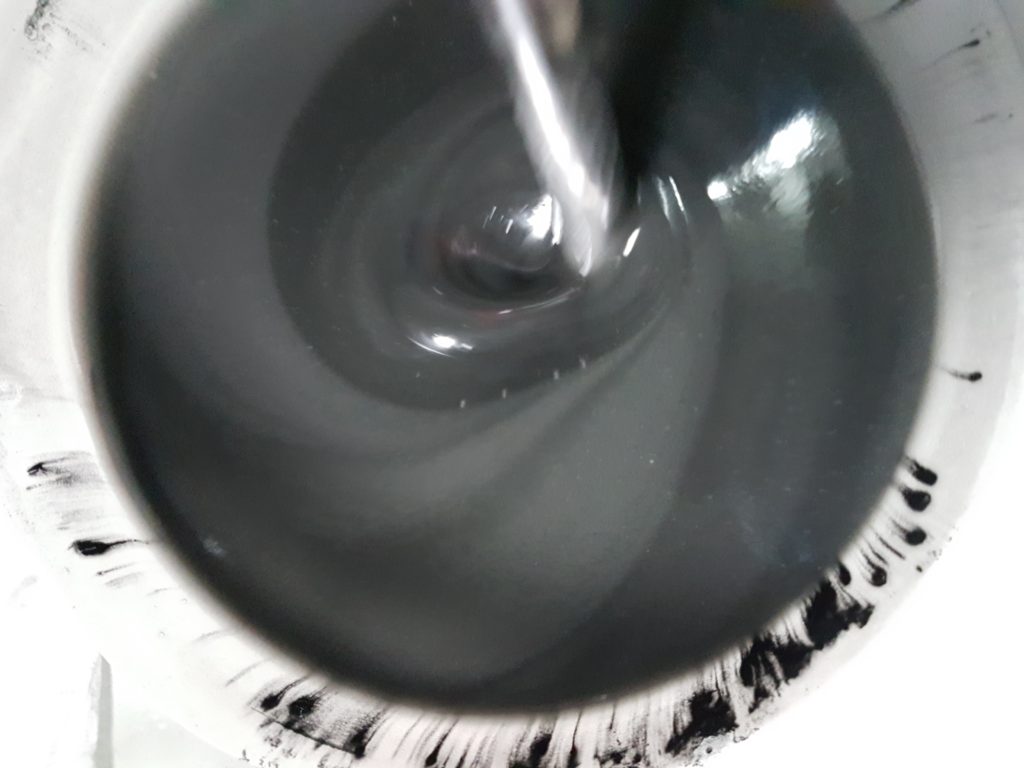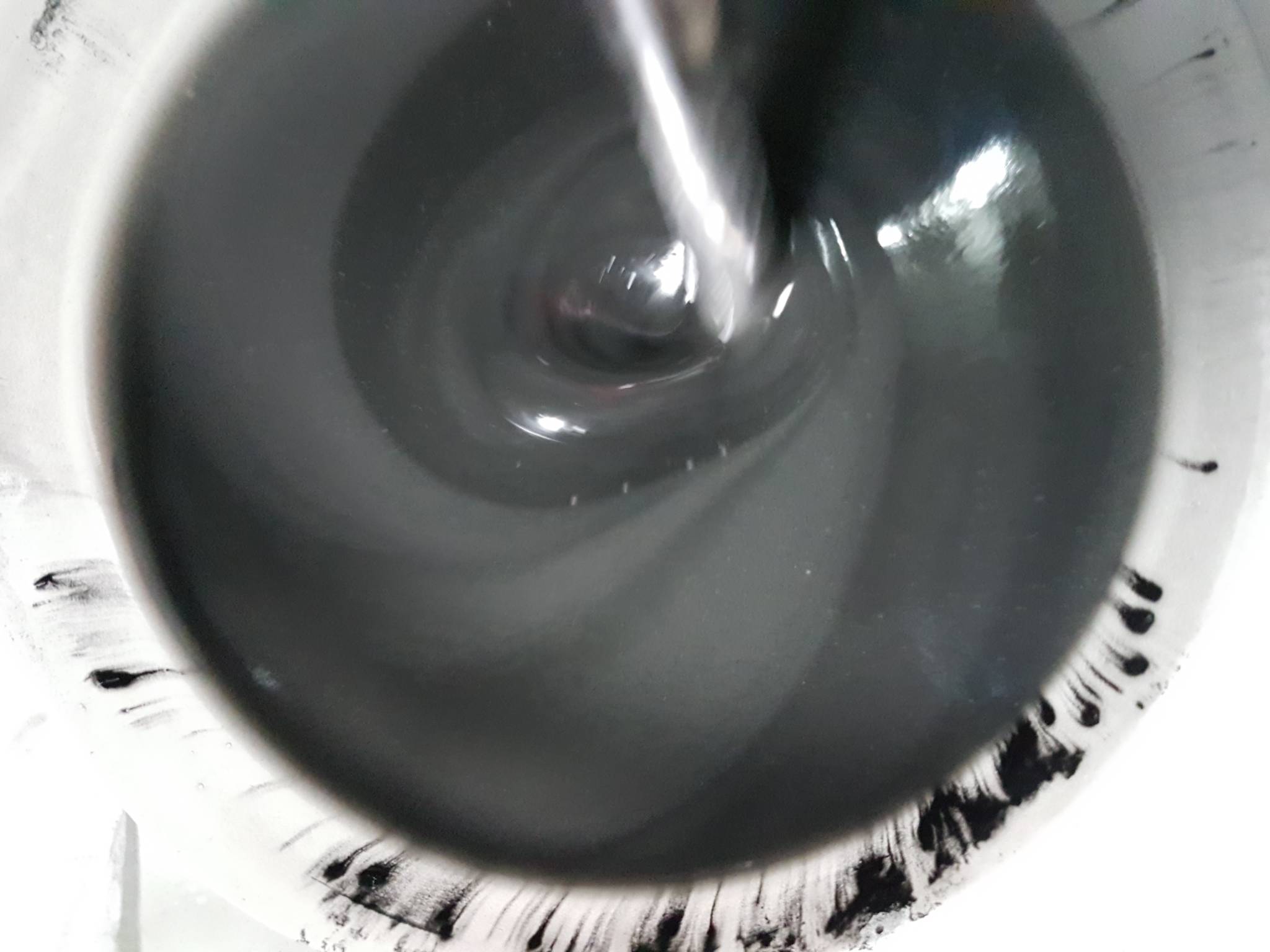 4- Mixture
Add charcoal to oils and mix with stick blender until well blended
Add Tea Tree essential Oil to base oils and blend together
Add lye water to oils and charcoal mix along stick blender to prevent bubbles Add around 100 deg for oil and lye water
Trace will accelerate due to water discount and Essential Oil work quickly and blend to light trace.
Pour mixture into loaf mold design top as needed
Depending on ambient temperature Cover with cardboard or wax paper over top then put to bed with towels to go through trace. If in a room at 75deg or more leave open if in a cooler room cover.