Made with Organic Ingredients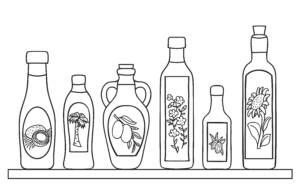 Unlike food products, the term "organic" as it applies to personal care products if it contains agricultural ingredients. The product can fall into one of four categories: "100 percent organic", "organic", "made with organic ingredients", or "made with less than 70 percent organic ingredients.  This means if the ingredients used to make a product are all sourced from farming the actual ingredient the product made from it is considered Organic.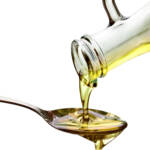 Bahamas Candle and Soap uses organic ingredients in all our products. Olive Oil, Coconut Oil, Castor Oil and Almond
Oil are the top four oils we use in our soaps. Soy, Sustainable Palm and Bees Wax are the top types of wax we use for your candles and candle melts. These are all ingredients of farming the actual plant that makes the oils or wax.
What this means for you is that we do not use artificial surfactants (substance that draws moisture to your skin) in
our soaps nor do we use petroleum waxes in our candles that are derived from crude oil. We pride ourselves in using purely organic materials for our candles and soaps, this way we can ensure you that our handmade product are safe for you and your family.